How to write a great letter from start to finish?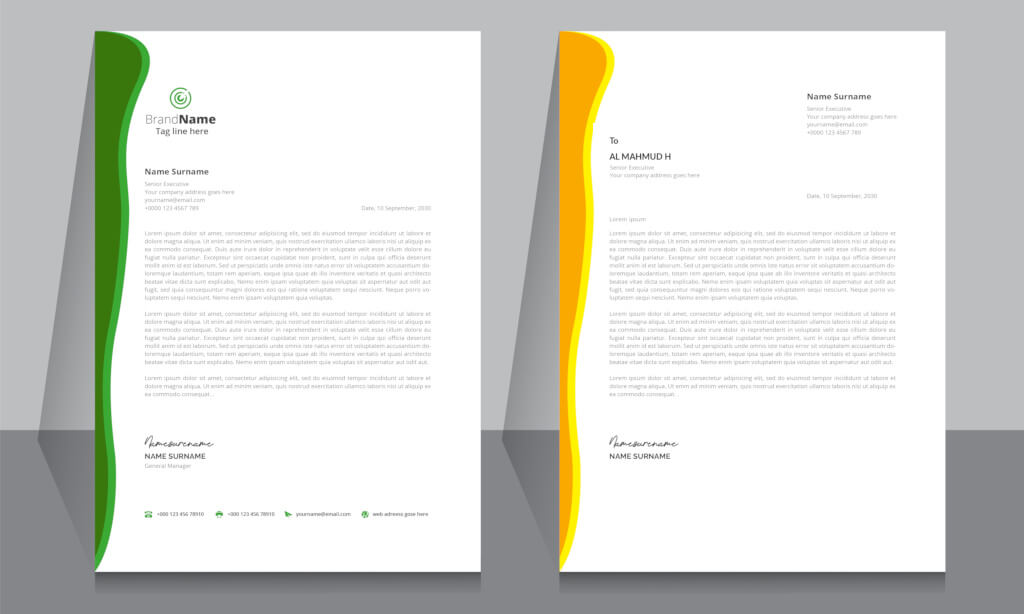 Decide on the Right Format and Style
One of the first things you'll want to consider when writing your letter is the format and style. Are you looking for something formal or informal? Will this be a typed letter or handwritten?
There are many different formats and styles that you can choose from when writing a letter. It's important to pick the one that is best suited for the recipient and the occasion. For example, a business letter will have a different tone than a love letter. Likewise, an apology letter will have a different style than a thank-you note. Once you've decided on the purpose of your letter, you can start to figure out which format will work best.
Mention Addresses and Date
Be sure to include both the recipient's address and your own at the top of the letter. Underneath the addresses, include the date that you're writing. This will ensure that your correspondence is timely and relevant. Additionally, it's polite to include these details so that the recipient knows who the letter is coming from.
Don't Forget the Greeting!
Once you've got all of the essential details sorted out, it's time to start writing your letter. Begin by addressing the recipient by name followed by a greeting such as "Dear [Name]," "Hello [Name]," or "Hi [Name]." This shows that you're thinking about them as an individual and not just another faceless entity.
Write the Body of Your Letter
The body of your letter is where you'll get into the meat of what you want to say. Start with an opening paragraph that summarizes the purpose of your correspondence followed by 2-3 additional paragraphs that provide more detail. Conclude with a closing paragraph that sums up your thoughts and restates your main points.
Finish With a Complimentary Close
Now that you have finished writing the body of your letter, it's time to sign off with a complimentary close. Some common examples include "Sincerely," "All the best," "Regards," or "Best wishes." After your complimentary close, be sure to include your signature followed by your full name so that the recipient knows who the letter is from. And that's it! You've now written a successful letter of correspondence.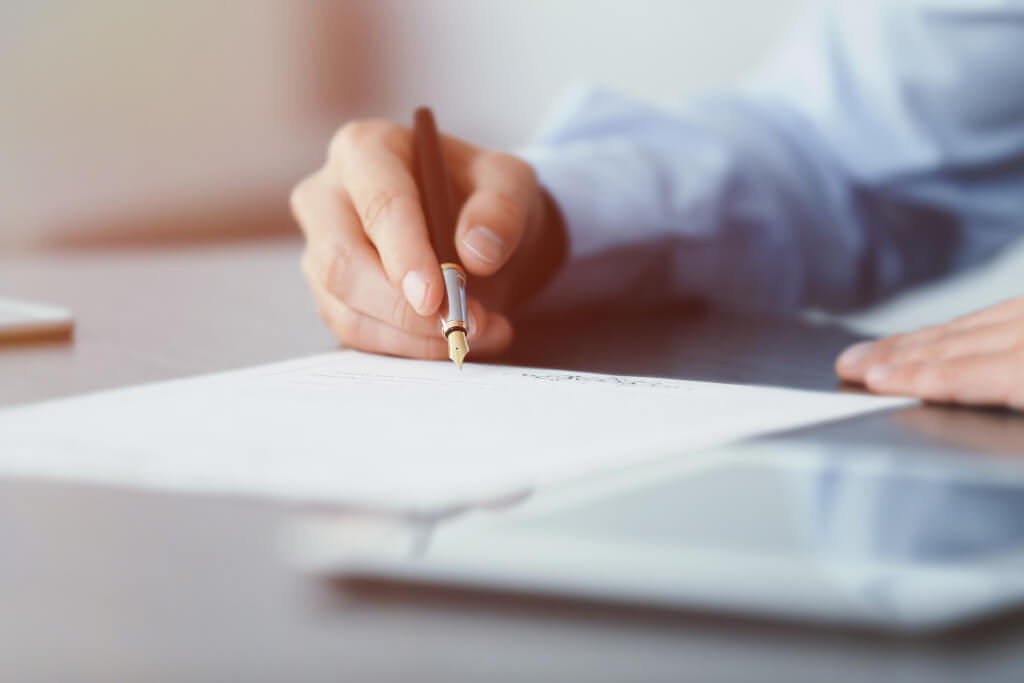 What Do's and Don'ts for Making a Great Letter?
Writing a great letter doesn't have to be difficult. Just follow these simple tips and you'll be well on your way:
Do : 5 Tips for Writing a Perfect Letter
Address the person by name and use a polite opener
State your purpose for writing the letter
Get to the point - be clear and concise
Recap what you've said in a clear and organized manner
Use a formal closing and sign your name
Don't : What You Shouldn't Include in Your Letter
No typos or spelling mistakes and don't use textspeak
No jokes or puns unless you're absolutely sure the recipient will appreciate them
Don't use excessive adjectives or adverbs
No excessive use of exclamation points!!!!
In summary:
We hope these tips have been helpful in getting you started on writing your own successful letters of correspondence! Remember to stay true to yourself and write in the style that feels most natural to you.
➤ Do you want to write a cover letter that attracts the employer's attention? How to write a successful and professional covering letter