What to consider before you write your cover letter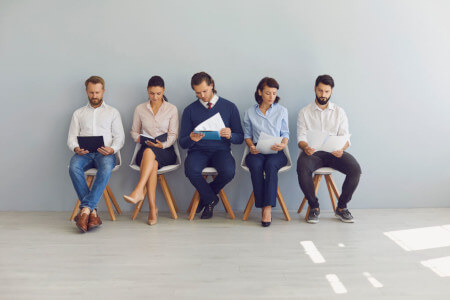 Before you start writing your cover letter, there are a few things you should consider. First, make sure you research the company and the specific job you're applying for. This will help you understand their needs and what they're looking for in a candidate. Additionally, it's important to tailor your cover letter to each individual job - don't just use the same generic letter for every application.
Next, take some time to think about your skills and experience. What makes you the ideal candidate for the job? What can you offer the company? Make a list of these qualities so you can refer to them when writing your cover letter.
Start a cover letter with an attention-grabbing opening paragraph
The first paragraph of your cover letter is the most important. It's the opportunity to attract the employer's attention and to make them want to know more about you. As a jobseeker, your cover letter is one of your most important tools and if your first sentence not catch the employer's interest, they may not read the rest of your letter. So make your introductory paragraph stand out from the rest of the applicants!
In order to make a great impression on your cover letter, start with an informative and direct introduction. List the position you're applying for, where you found the listing, and why you're excited about the opportunity.
Sell yourself by explaining why you're qualified for the job
In order to sell yourself as the best candidate for the job, you need to highlight your soft and technical skills that matches the employer's expectations. To do this, take a look at the job description and make a list of the key qualifications they're looking for. Then choose examples that demonstrate how you meet these qualifications.
For example, if the position requires excellent communication skills, you could mention a time when you successfully resolved a conflict with a customer. If the company is looking for someone with leadership experience, tell them about a time when you took charge of a project and led your team to success.
Highlight your professional experience to the company's needs
As well as highlighting your skills, you should also focus on your work experience and how it meets the needs of the business. Again, choose concrete examples that demonstrate your ability to be a good hire!
Be very specific: Generic references won't help you stand out from the crowd. Instead, spotlight on particular aspects of your experience that are relevant to the job you're applying for. By being unique, you will show that you're a well-qualified candidate who is worth considering.
For example, if you have experience in sales, focus on your sales skills and how they can benefit the company. By emphasizing your qualifications and tying them back to the employer's needs, you'll stand out from the competition and have a better chance of getting hired.
Finish your application letter with a conclusion and a request for a job interview
Your cover letter should end with a strong conclusion that summarizes your key skills and experience. Additionally, this is your opportunity to request a job interview and express your interest in meeting with the employer. Thank them for their time and consideration, and let them know how they can reach you if they have any questions. Don't forget to include a professional signature phrase, such as "sincerely", "best regards" or "greetings", and a nice handwritten signature.
What you shouldn't include in your cover letter
There are a few things you should avoid including in your cover letter. First, resist the urge to restate your entire resume. The employer has already seen your CV, so there's no need to repeat everything.
Second, avoid using clichés or overused phrases such as "I'm a people person" or "I'm a go-getter." These phrases don't tell the employer anything about you and can make you seem unoriginal. Finally, don't use this opportunity to complain about your current job or boss. This will only make you look negative and unprofessional.
In Summary : 5 Tips for Writing a Successful Cover Letter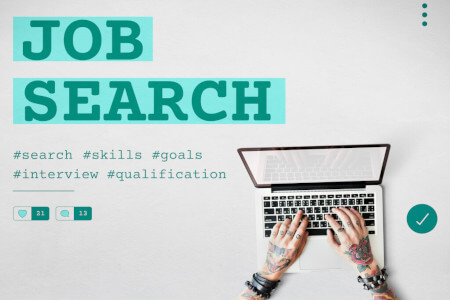 A cover letter is an important part of your job application. It gives you the opportunity to sell yourself and highlight your skills and experience. Follow these tips to write a successful cover letter that will help you get the employment you want :
Make sure that you understand all the criteria set out by the employer before writing. Read the company's job advertisement carefully and then your CV. Think about the skills or experience required for the job.
A cover letter is intended to enhance your CV, not to repeat it. It will highlight your skills and qualities according to the specifications that the employer has set out in its desirable and essential requirements.
Start with an attention-grabbing opening paragraph in order to make a great first impression, choose an informative and direct introduction.
End with a strong conclusion and a request for an interview. Use a professional sign-off and include your contact information.
Finally, proofread your letter carefully before sending it off - there's nothing worse than submitting a letter of motivation with spelling or grammar errors!
➤ Also remember to thank the employer after the job interview